Welcome to Sola Fida Consulting
Human experience is at the center of all transformation and growth. Designing those experiences with real people is key to developing business growth, products and services.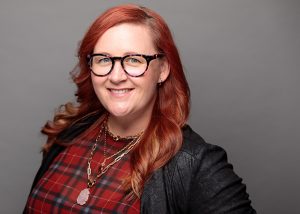 I'm Tash McGill, a transformationist with more than 15 years experience in design and strategy.
I specialise in facilitating design & strategy workshops to help business move forward using a proven methodology.
PRODUCT & PROCESS DEVELOPMENT
I will help your team establish personas, audience clusters, usable customer journeys and process mapping to help develop MVPs, product enhancement and optimisation programs. 
BUSINESS GROWTH & TRANSFORMATION
I can help you go from start up to scale up, developing flexible and effective structures and strategy to help your business optimize and grow.
LEADERSHIP & COACHING
Do you want a transformation in an area of your business leadership or your personal development? Creating a roadmap with a meaningful story will transform your business, your brand and your daily life.
I use a values-based transformation model to help people achieve satisfaction and alignment.
The people and organisations I work with find inspiration, momentum and transformation.
I'd like to do that for you.